I set off from Mexico, having said goodbye to most folks over the previous week and boarded an early morning plane to Seattle via Denver. Jen was already in Washington/Oregon.
I was relieved to take off, having got through the last weeks in Mexico without a major hitch. I was leaving behind a country I know and love having lived there for 11 years and will really miss my peoples but also happy not to have to deal with a lot of things in the city I no longer have the patience for.
I had high hopes for Denver, knowing Colorado was full of nature and hikers. I had 12 hours there before my connecting flight and figured it would be a good opportunity to visit a city few have that I know. I had built it up to be some kind of strange capital of these nature lovers with quirky bars and stores and a bit of an adventurous spirit and an edginess.
I was only in the city itself for about 7 hours so obviously I can only speak for first impressions of LoDo, RiNo and along the river. The people were overwhelmingly friendly and welcoming. I had some really nice interactions with them, though any taste of what Denver is/was in downtown has been razed and replaced with big open streets with literal blocks between shops punctuated by the worrying intrigue that surrounds clearly troubled drug addicts. They were everywhere and that was the edginess of the city I found.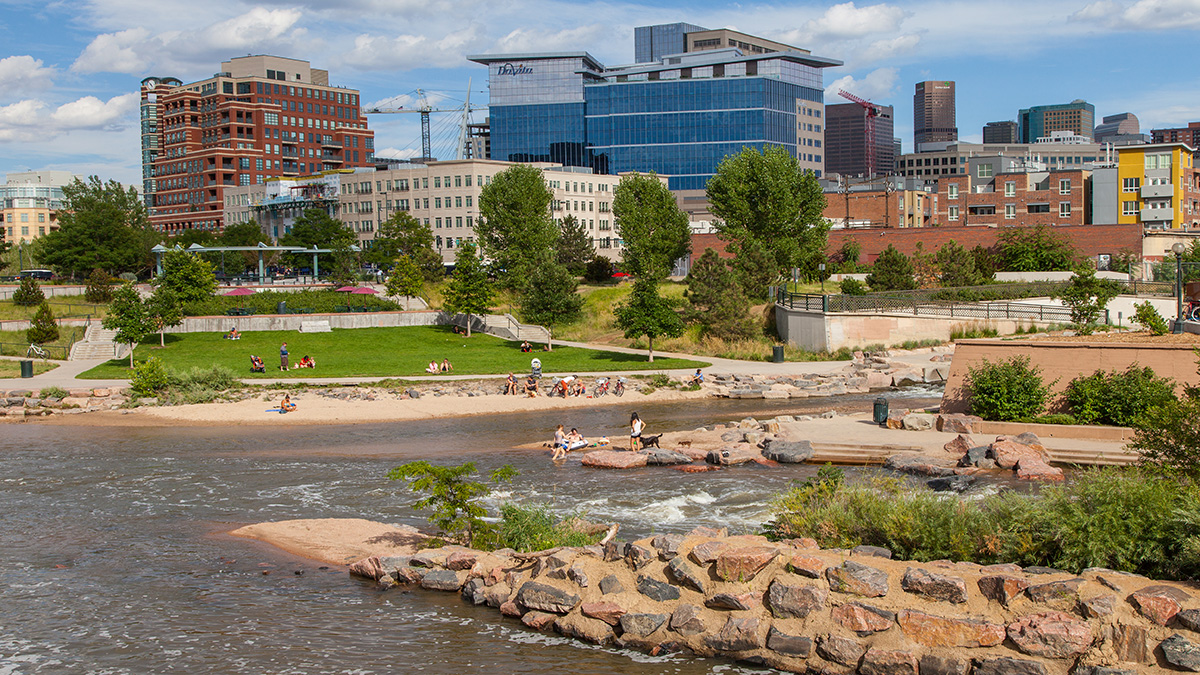 The river, a couple of little parks and REI saved the day, people were hanging out, jogging and strolling. I went for a nice long walk down the river trails and watched the world go by. That was cool but I was very eager to move on. I suppose I should've ventured further afield and no doubt there is cool in Denver, somewhere, I just didn't find it.